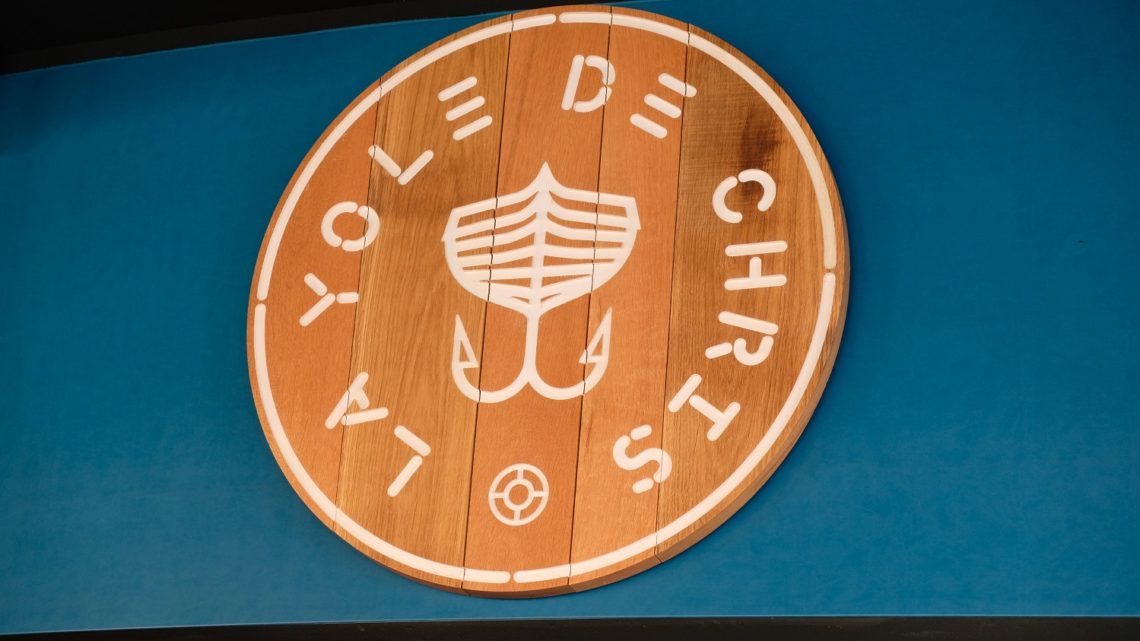 If you are looking for a nice place to eat some fish in La Rochelle, you can go to La Yole de Chris. Facing La Concurrence beach and the ocean, the restaurant is well decorated in a cool industrial atmosphere. Big wooden tables inside and a cosy terrace outside, the spot is perfect to chill with family and friends!
The place is owned by Christopher Coutanceau, a famous chief in La Rochelle (brother with Gregory Coutanceau I already told you about in my article for Vivre[s] in Rochefort). Both are sons of Richard Coutanceau, the chief who received 2 stars from the Michelin Guide in 1986. Christopher joined his father in his restaurant in 2002 and still rule the place with Nicolas Brossard. In 2018, they have created La Yole de Chris next to the first restaurant.
As I enjoyed the place, I also enjoyed the menu made with fresh products and full of possiblities: platters of seafood, grilled fish, fry-up, stir-fry, sandwiches and french fries… good things well cooked only.
La Yole de Chris

5 Allée du Mail

17000 La Rochelle

FRANCE

05.46.41.41.88
---