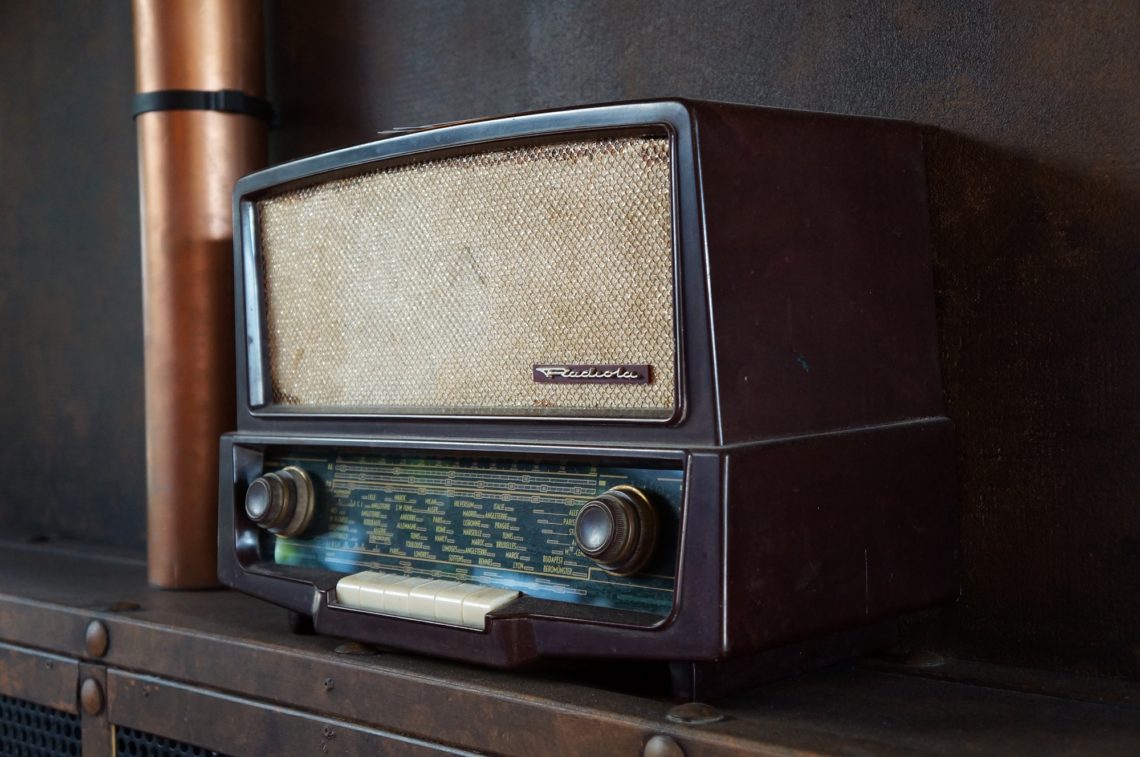 Located in La Ville en Bois district in La Rochelle, Le Bathyscaphe is "A curiosity Abyss" that I suggest you to discover as soon as you can. A steampunk bar whose decoration is inspired by my favorite books, movies and video games; if you walk through their door, you will go on a trip to friendliness country.
Everything has been made to get you into a rescheduled universe, like a time break where ancient beverages stand alongside retro video games; by the way, if you are coming on a special quizz party, you may meet Han Solo, Jon Snow or even Sherlock Holmes…!
So concretely, what can we find into this abyss? First of all, a beautiful bar where draft beer taste good, a menu to discover forgotten drinks from old times like Hydromel and Hypocras, but also cool coktails (the Black Pearl, the Grinch, or Pearl Igor…) and generous aperitif platters with evocative names: the Wonka, the Hobbit, Babylone's Gardens…
On the groundfloor, you will have the choice to sit down inside or outside with their 2 terraces (street side or closed backyard side). Upstairs, 3 different areas are waiting for you: a protected terrace that is also heated during winter, a library with sofas area, but also, a big table to play board games with friends (they have a lot that you can use for free), or even a flat screen and retro gaming!
Here, evrything is about sharing and happiness, by the way, they often host theme evenings: concerts, quizz, blind test, special theme parties (Star Wars, Vikings, etc…), exhibitions and so much more. They also publish their own gazette every quarter that you can discover on site or on their website.
About the service, the team is kind, dynamic and full of ideas to create a lot of activities like all their theme evenings, but also free movies evenings. They are enthusiastics and friendly with their clients and that is why everyone enjoy to come back!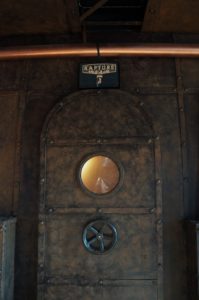 Bathyscaphe

13 rue du Cerf Volant

17000 La Rochelle

France

05.46.30.81.63
---