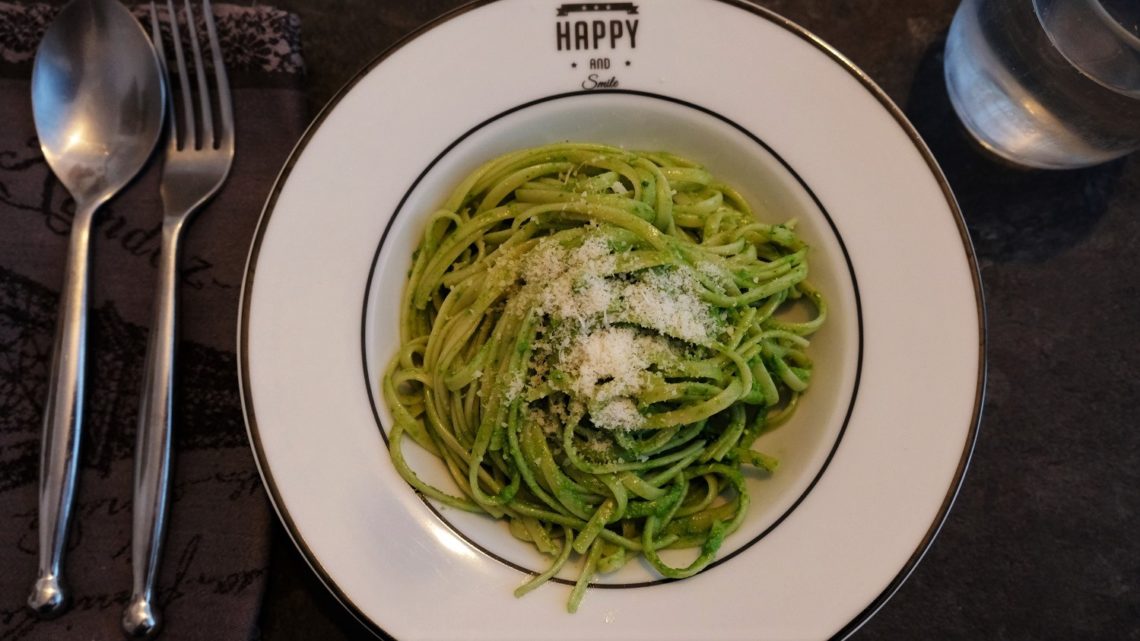 In my last post, I shared with you a delicious recipe to cook radish greens because I had plenty in my garden and didn't want to waste them. Here is another one that is super easy and quick to cook: radish greens pesto. The taste is delicious and this is the perfect recipe if you are in a hurry. You can eat it with pastas or as spread, it's up to you!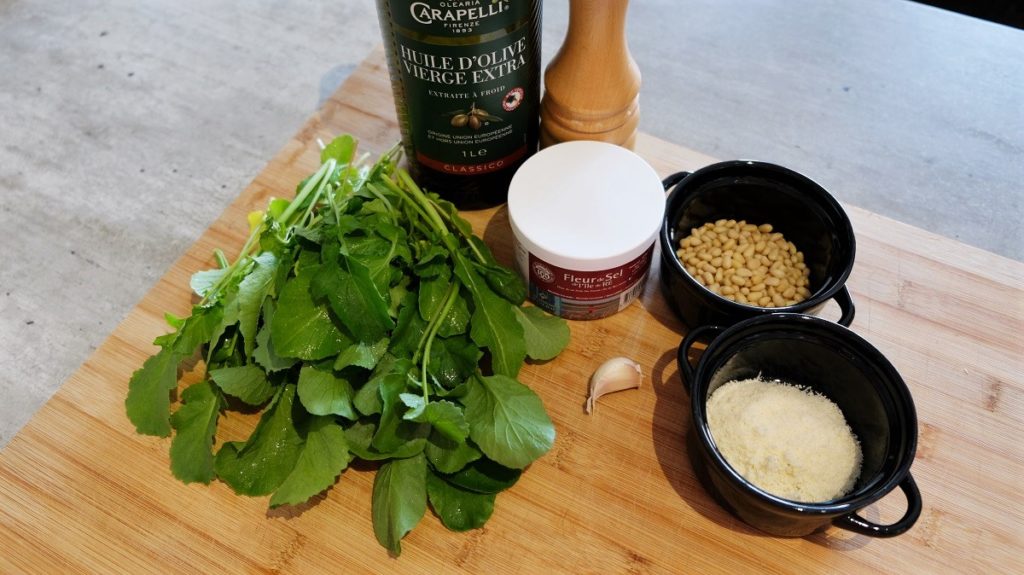 Ingredients:
1 bunch radish greens
1 garlic clove
4 tablespoons olive oil
2 tablespoons pine nuts
2 tablespoons grounded parmesan cheese
pinch of salt
pinch of black pepper
Recipe:
Peel the garlic clove. Wash your radish greens and dry them. Put them into your blender with all the other ingredients and blend until it turn into a sauce. Use it in your pastas or as spread on bread. On the picture below, I also added 1 chopped fresh spring onion in my pastas and more grounded parmesan cheese on top.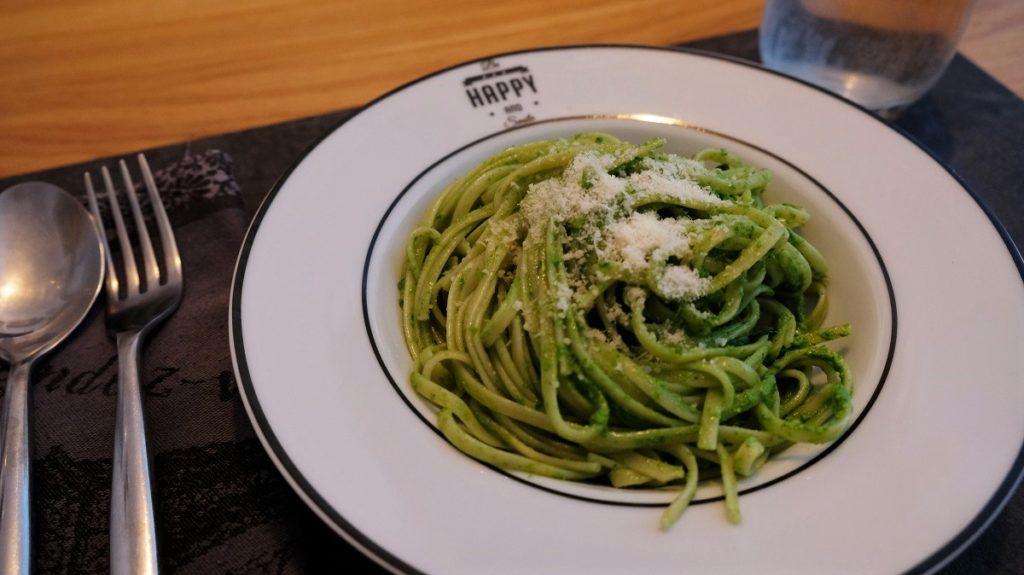 ---