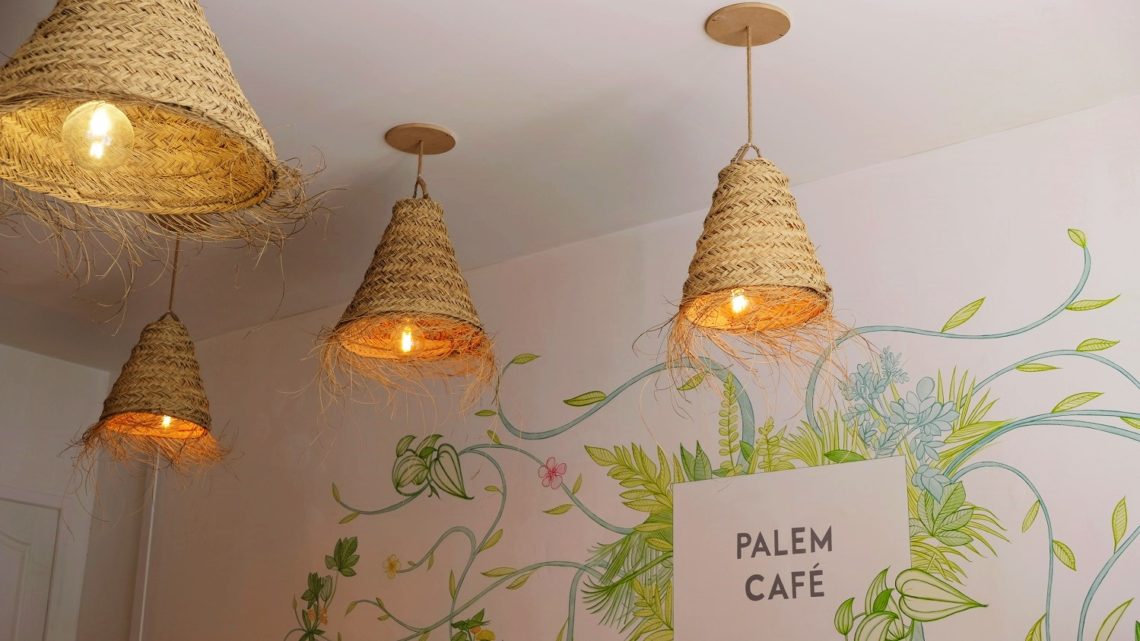 Looking for a place to have lunch in La Rochelle (France)? Here is one of my favorite place: Palem Café. A cool café-restaurant just beside the Market! They are lucky to be close to the producers so they can cook very fresh and seasonal food. The place is small but cosy and well decorated with wood, straw and plants. I already felt comfortable and relaxed there, they are very nice and smiling people and it was really appreciated.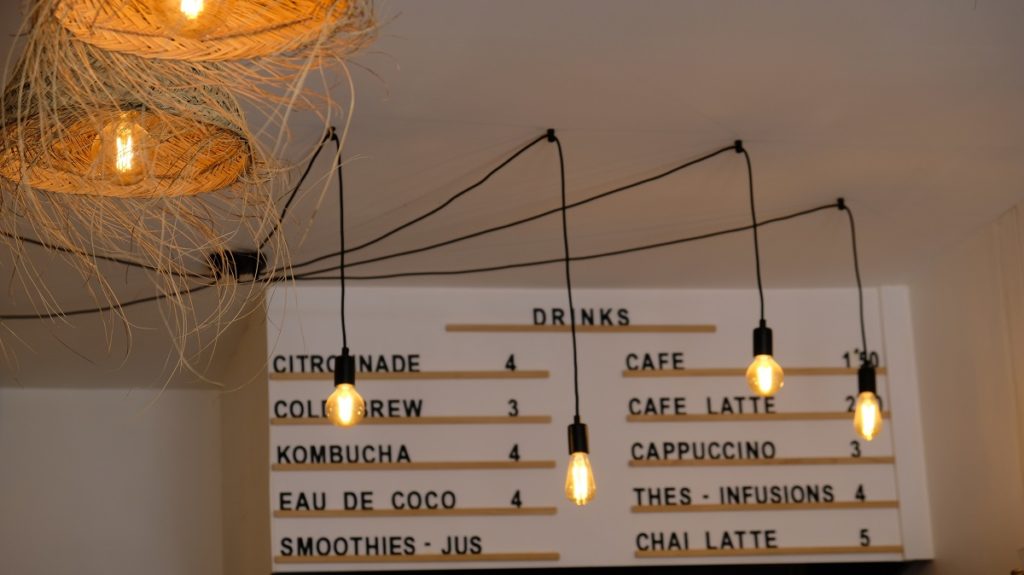 The menu offers several possibilites for special diets like veggies and because everything is home-made, it is possible to remove ingredients from meals if you can't eat them. I am allergic to avocado and they have a lot in their food so it was super cool to remove it from my meal! They are open only late morning until the afternoon because this is a café. On weekends, you can have Brunch and even if I haven't been able to try it because I am always working those days, it looks good on the Menu. What I really enjoy too was their beverages! I drunk for the first time a So Kombucha, a cold sparkling cherry hibiscus tea and it was delicious. They also have coconut water, smoothies, lemonade and a lot of coffees. Meals are full of colors (as you can see on the picture) and really tasty. I enjoyed mine made with grilled brocolis with almonds, sweet potatoes with cumin, spinach, frosting carrots with sesame, black rice and beetroot sproutings.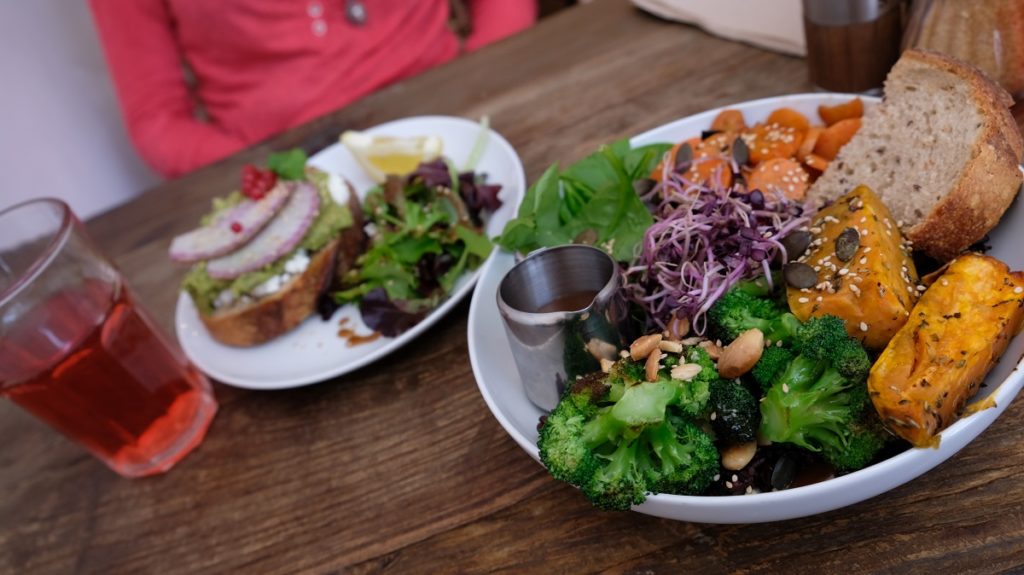 I only can recommend you to go to this place. This is exactly the kind of business that I love: fresh and seasonal food, kind people, lovely place and good taste.
Palem Café

4 Rue des 3 Fuseaux

17000 La Rochelle

FRANCE

+33(0).5.46.28.42.70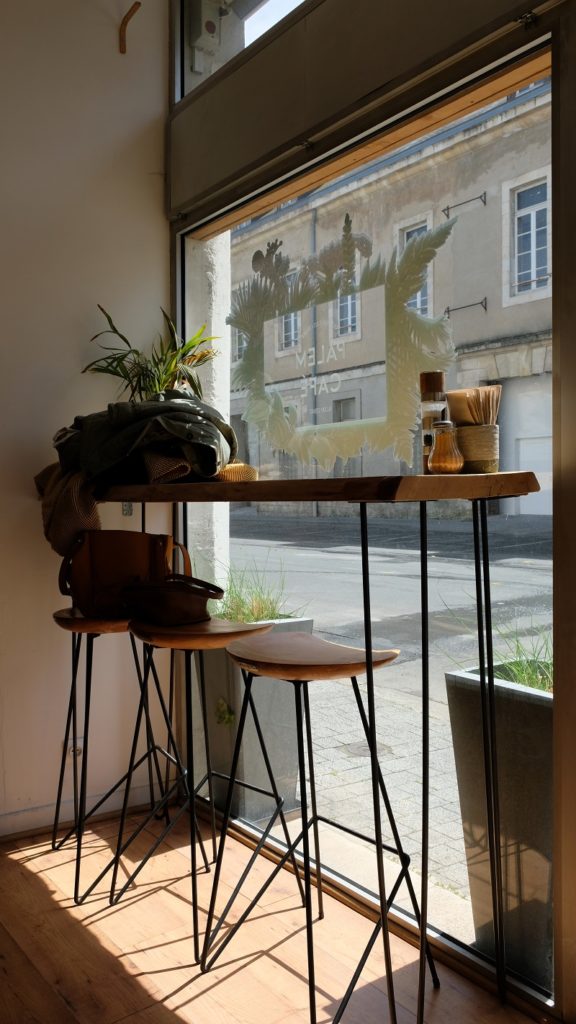 ---