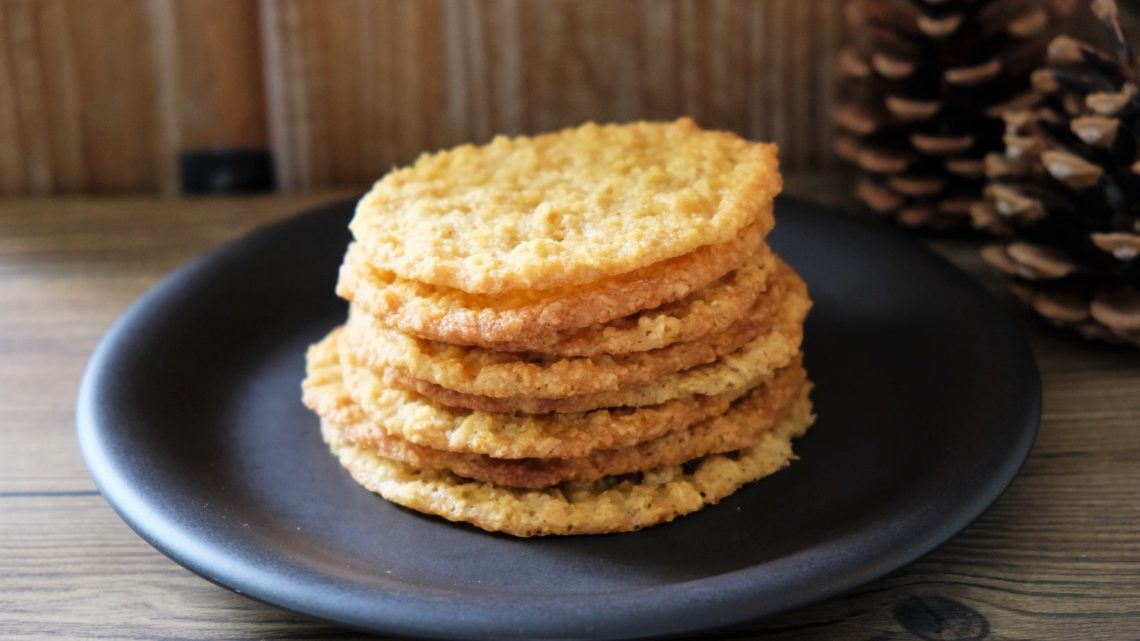 Have you already been to Ikea? They sell delicious Swedish Oeatmeal Cookies I am in love with. I have been able to find the perfect combination of ingredients to make some on my own and it was a huge success! So, here is my recipe for 20 delicious cookies…
Ingredients:
120 g brown sugar
85 g oatmeal
80 g butter
30 g all purpose flour
1 egg
1 teaspoon baking powder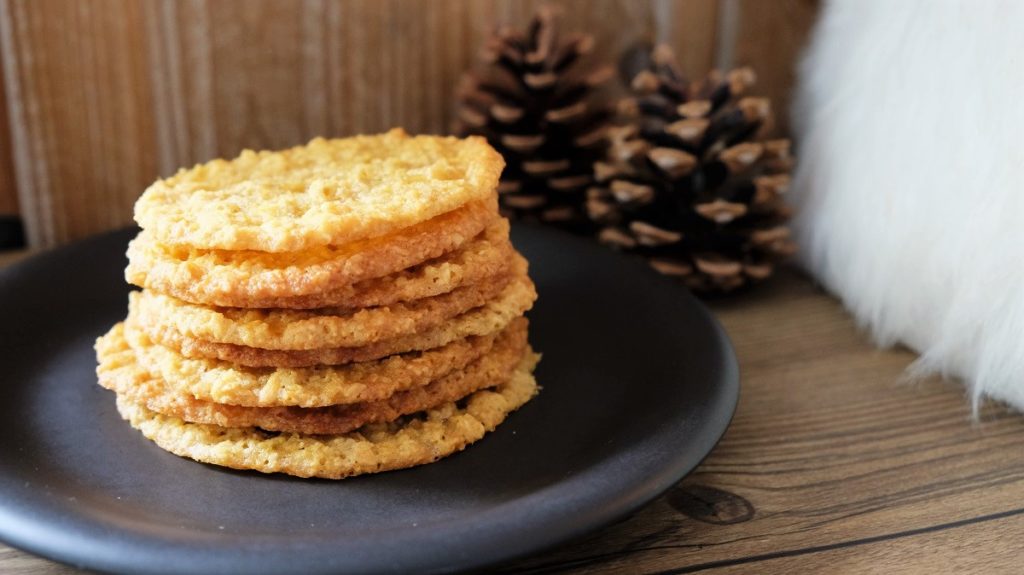 Recipe:
Pre-heat the oven at 180°C. Melt the butter in a sauce pan and keep beside. In a mixing bowl, combine the oatmeal with sugar, flour and baking powder. Add the egg, then, the butter and combine evrything together. Place a greaseproof paper on a baking tray on which you will drop off 9 nut size of the dough (beware to have a huge space between them because they will flatten a lot while cooking). Bake 6-7 minutes, then, remove from the oven and let cool down before removing from the tray. Do the same twice with the remain dough.
---