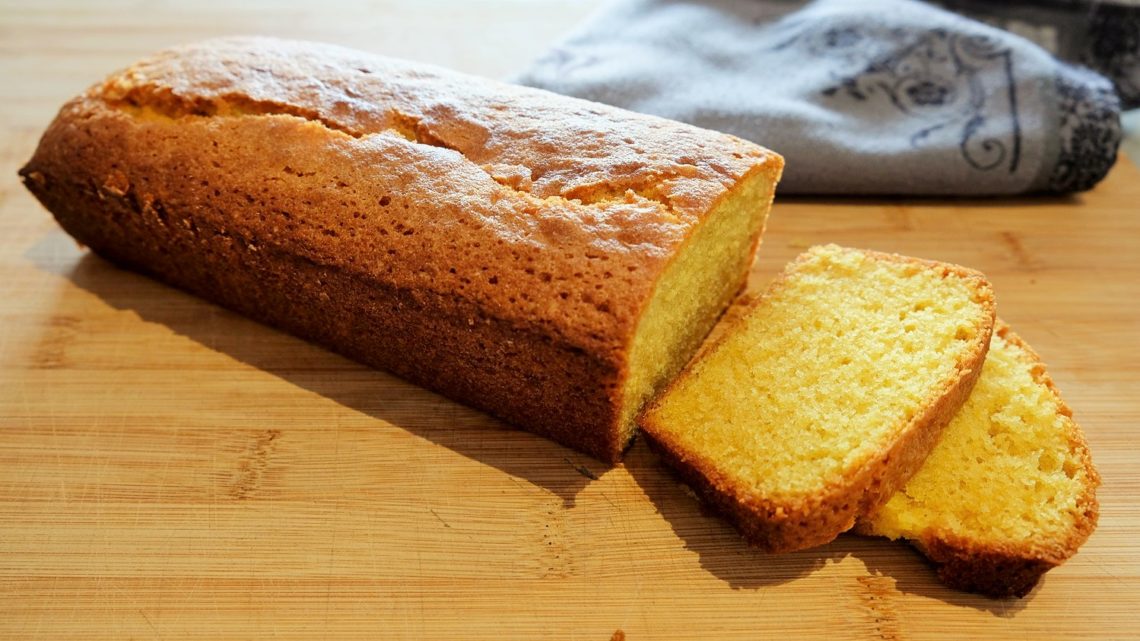 A star cake for all children who want to cook themselves, the pound cake is quick and simple to prepare and can be eaten from breakfast to dinner!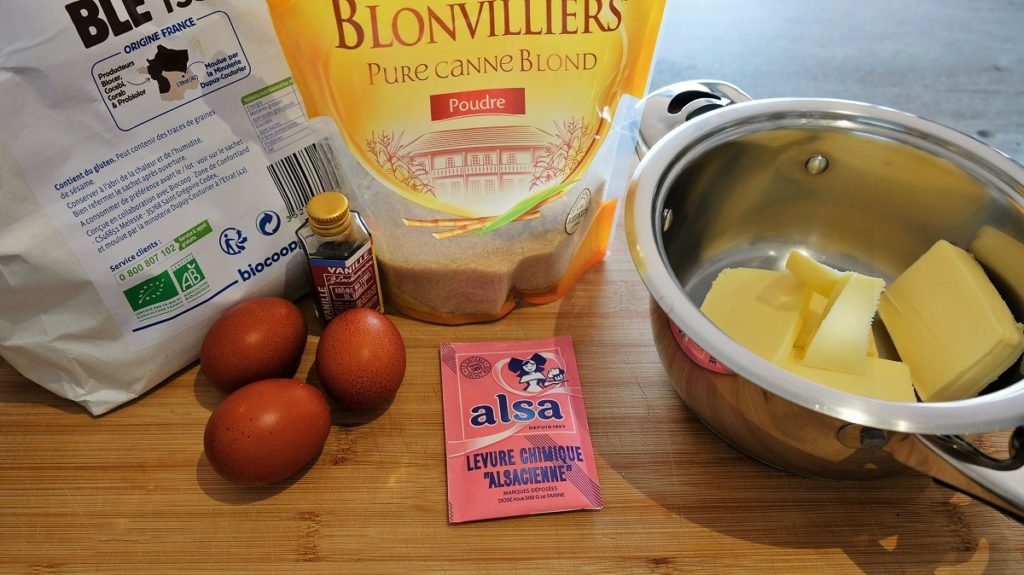 Ingredients:
3 eggs
170 g sugar
170 g butter
150 g flour
11 g baking powder
1/2 teaspoon liquid vanilla extract

Recipe:
Pre-heat the oven at 180°C (355°F). Melt the butter in a saucepan. Combine all the ingredients in a mixing bowl. Grease a cake pan and pour the dough inside. Place in the oven and bake it for 35 minutes. When it is ready, remove from the oven and let cool down before removing from the pan and serving.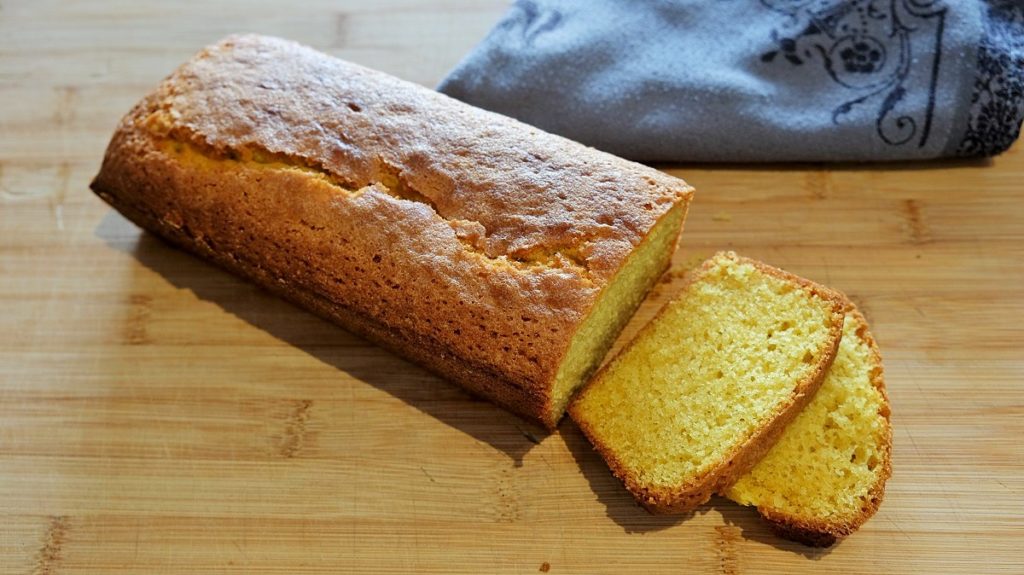 ---